A tech Concepts
A tech Concepts, LLC. is a consulting branch of A tech Corporation. Specializing in renewable energy projects domestically and abroad, A tech Concepts has the ability to bring development experience and capabilities to your project. We can evaluate a project to determine feasibility both financially and from a construction viewpoint. When Financing is required A tech Concepts has a long list of financing partners that offer options and favorable terms.
A Tech Concepts is capable of providing a complete consulting package or individualized services for your solar PV project.

Engineering, Specification and Procurement (ESP)
A Tech will handle the design, specification and equipment purchasing for your PV project. ESP means that electrical and structural design and drawing packages are provided.
Equipment and site specific specifications are detailed
Permit documents generated
Cost effective equipment procurement without standard EPC or GC mark up
Proposal Preparation and Presentation
A Tech has extensive sales experience providing a professional presentation, increasing sales potential
A Tech can evaluate and present options in system size, configuration and return
Input from Project Feasibility generates a detailed proposal
A Tech can participate in the sales presentation with individuals or at the board room level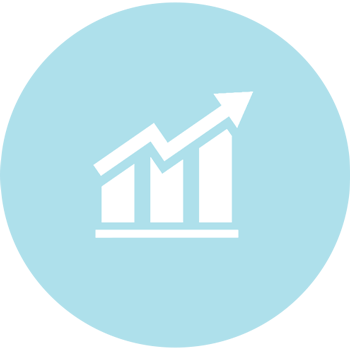 Procurement
A Tech has relationships with top tier manufacturers providing timely delivery of efficient, cost effective, bankable equipment
Efficient, reliable PV modules with local insurance/warranty coverage
Top of the line inverters with the best performance and efficiency
Racking solutions that maximize system value
Operation & Maintenance Plan Development
A Tech will develop an operation and maintenance plan that will insure a healthy and productive system for years
Complete project documentation
Module cleaning schedule and procedure
Regularly scheduled system electrical testing
Inverter maintenance
Called many contractors for assistance in my solar install project. Aaron took the time to listen and acknowledge the scope of my project which is small in scale to most solar installs. Most of the other companies told me straight up that they are not willing to provide me service because of the small scale of the project and hung up. Aaron made a point to follow through in a very professional manner and provide me with the resources and assistance to fulfill my project. I would highly recommend Atech based on its customer service, knowledge and professionalism.
Let us know how A tech can help you.
A tech Corporation,
A business you can trust
800-459-3959
Copyright A tech Corp. 2019 CSLB #C10, C46 - 995532